Kate, Becca, and myself were talking at the front.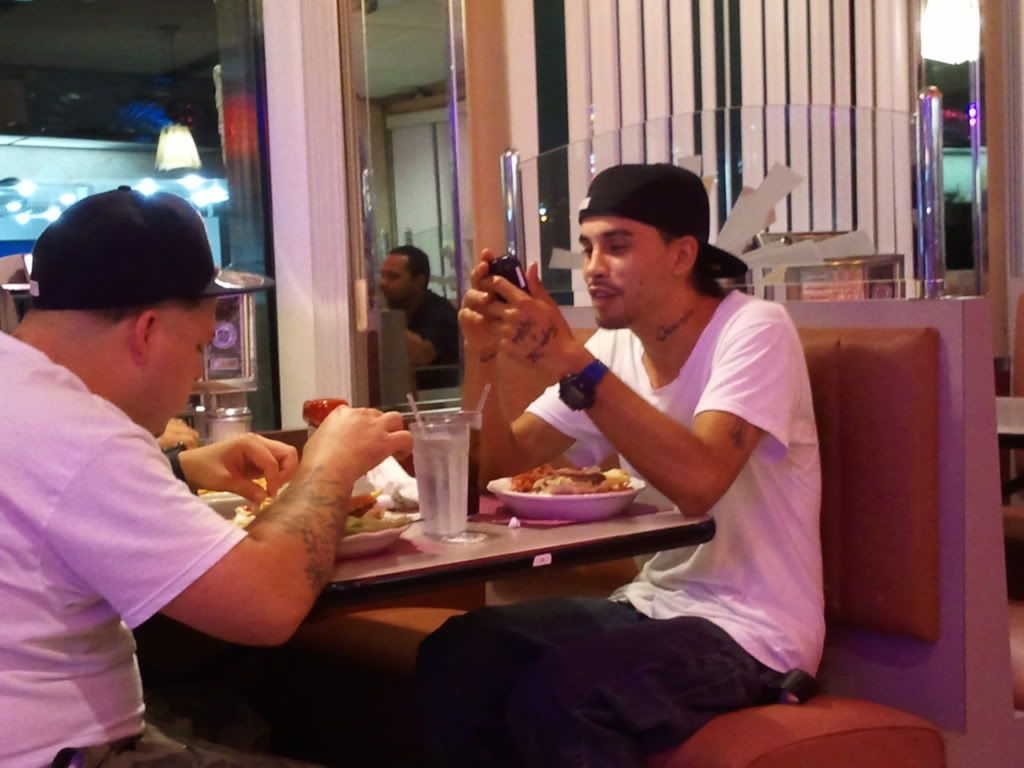 I didn't realize this until they concluded their video with comments about how we should be in a padded room, and how they were posting their video on Facebook.
Right... So the multiple needs to be in a padded cell, even though they were sitting minding their own business, but nothing needs to be done about assholes harassing people.
Well, assholes... We might be "crazy", but we'll take "crazy" over "asshole" as a title any day!